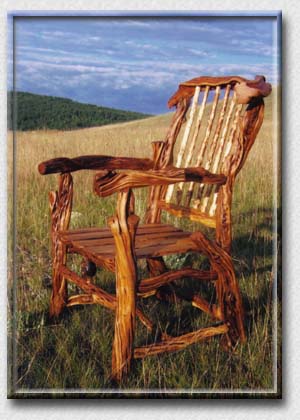 Inspired by Nature, Spirit of the West Log Furniture is Earth friendly art. Only choice dead wood is cut & gathered from forests & deserts. A natural oil finish is used; hand rubbed into the wood for the richest look and best protection.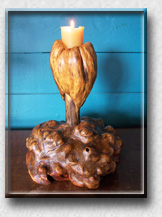 Spirit of the West Log Furniture is designed for comfort, style & strength. I celebrate & honour nature with each piece and am thankful for the materials I am offered. No nails or screws are used. Every piece is painstakingly assembled with glued mortise & tenon joinery, then enhanced by a hardwood dowel through each joint. (see photos below)
Various special woods of BC are used, including Diamond Willow, Juniper and Black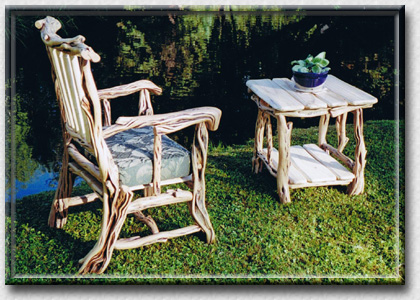 Sage. Birch, Alder, Spruce, Douglas Fir, Bug Kill Pine and Burls are also incorporated to create refined rustic furniture. Black Sage is a little-known and very rare desert wood that I like to use. In fact, I may be about the only furniture- maker working with this species. It is very hard and very strong and extreme in shape and character. It creates the most amazing and unique furniture.
Conventional designs can be converted into log creations.Or if a client has special pieces of wood, these can be transformed into lasting functional art.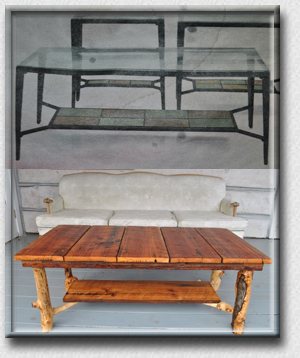 Our shop and home are located in a beautiful natural setting, a 1 hour drive south of Pioneer Log Homes (Timber Kings), and even closer to Sitka Log Homes and Calija Log and Timber Homes. It is a scenic drive through the quiet 111 Mile valley to get here. Interested folks are invited out to peruse a large supply of furniture wood of various species.See works in progress and future possibilities. It is helpful to me if clients are involved in picking out the right pieces of wood for their project. An historic mill cabin on our property has been converted into a modern day old western style gallery. Here, Spirit of the West Log Furniture and special wood samples are on display. It is best to phone ahead for directions and to arrange a safe private viewing.
Most of the images shown on this website are of pieces already sold. However, similar pieces can be crafted or new designs created to suit your personal taste. Custom orders are most welcome. Prices range depending on type of wood used and complexity of design.

---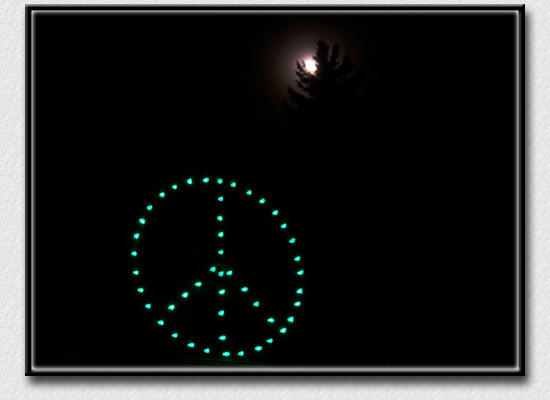 A green alternative: Since 2011, I've been using vegetable oil from the grocery store as chain oil in my chainsaws. Seems to work just fine. Not only does it non-pollute your surroundings, it's cheaper and puts money in the hands of farmers.
---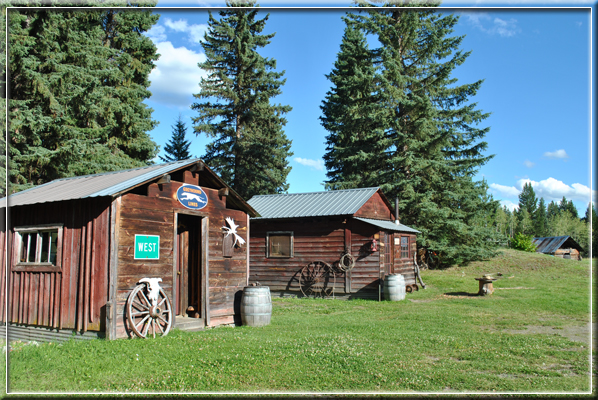 Gallery - Shop - Wood Storage Barn
"I hope my work reminds people of the amazingness of nature."
Comments and Inquiries are Welcomed.

Telephone: (250) 791-5793
E-mail:
west@sw-furniture.com

or write:
Spirit of the West
Box 238, 108 Ranch, BC
Canada, V0K 2Z0


---
Located in the Cariboo at 111 Mile.
---